Get A FREE Cartoon For Your Email Signature or Business Cards
Fill out the form below to get your free cartoon of yourself for marketing.
People like to do business with people they like, know, and trust. Having a cartoon character of yourself on your email signature or business cards is a great way to keep your face and name in front of your contacts.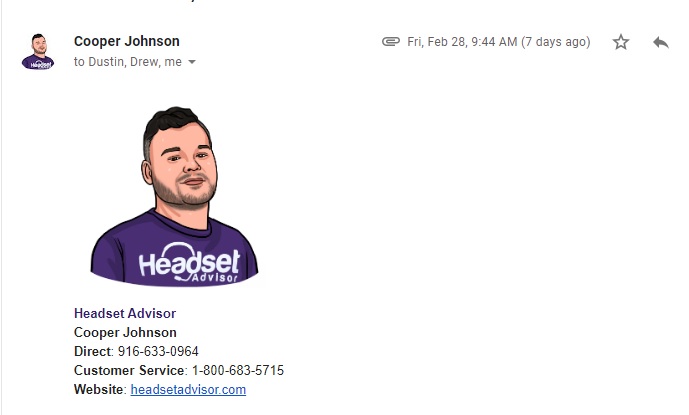 Build Your Personal Brand With A Cartoon
In the above images, we use our cartoon pictures on our business cards as well as on our email signature and Google accounts. It's a fun way to show yourself to your customers, and that you're not just a faceless robot behind a computer screen.
We get comments all the time about how customers and prospects love our cartoons, so we decided to provide this as a free service to bring more value to our potential partners, customers, and vendors.
Fill out the form above and one of our artists will turn a picture of you into a cartoon that you can use.
We have helped hundreds of people cartoon themselves for free and below are just a few of our recent cartoons.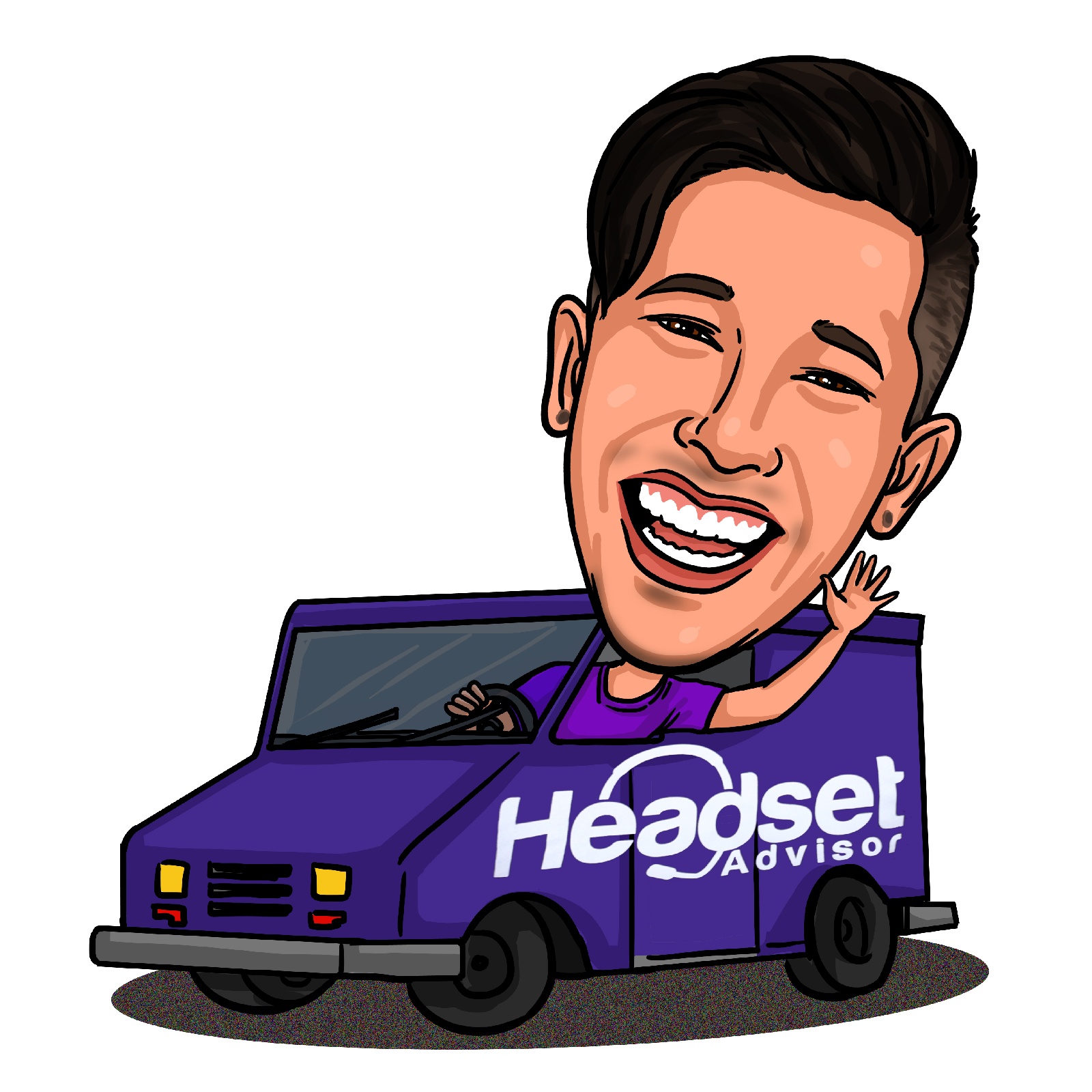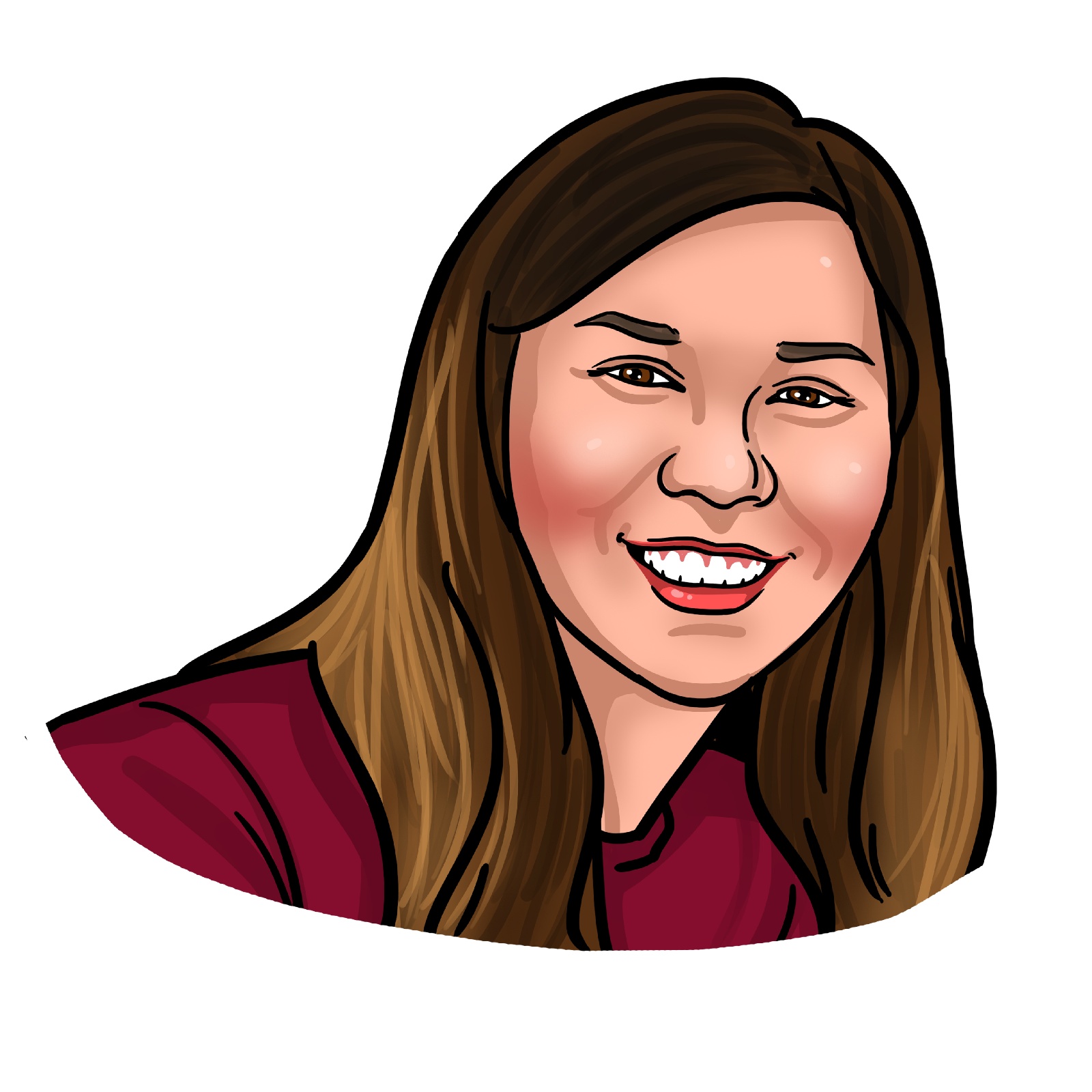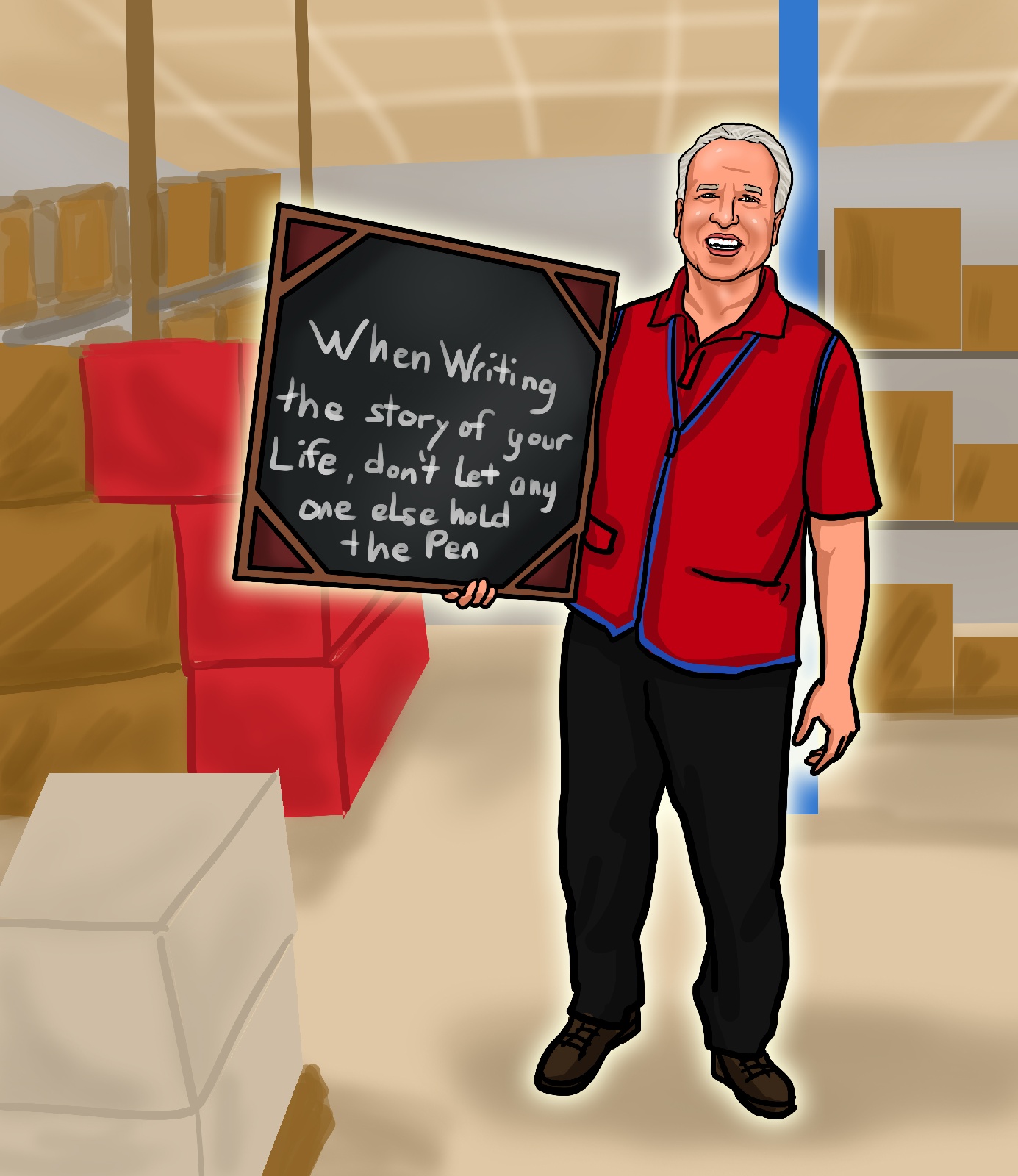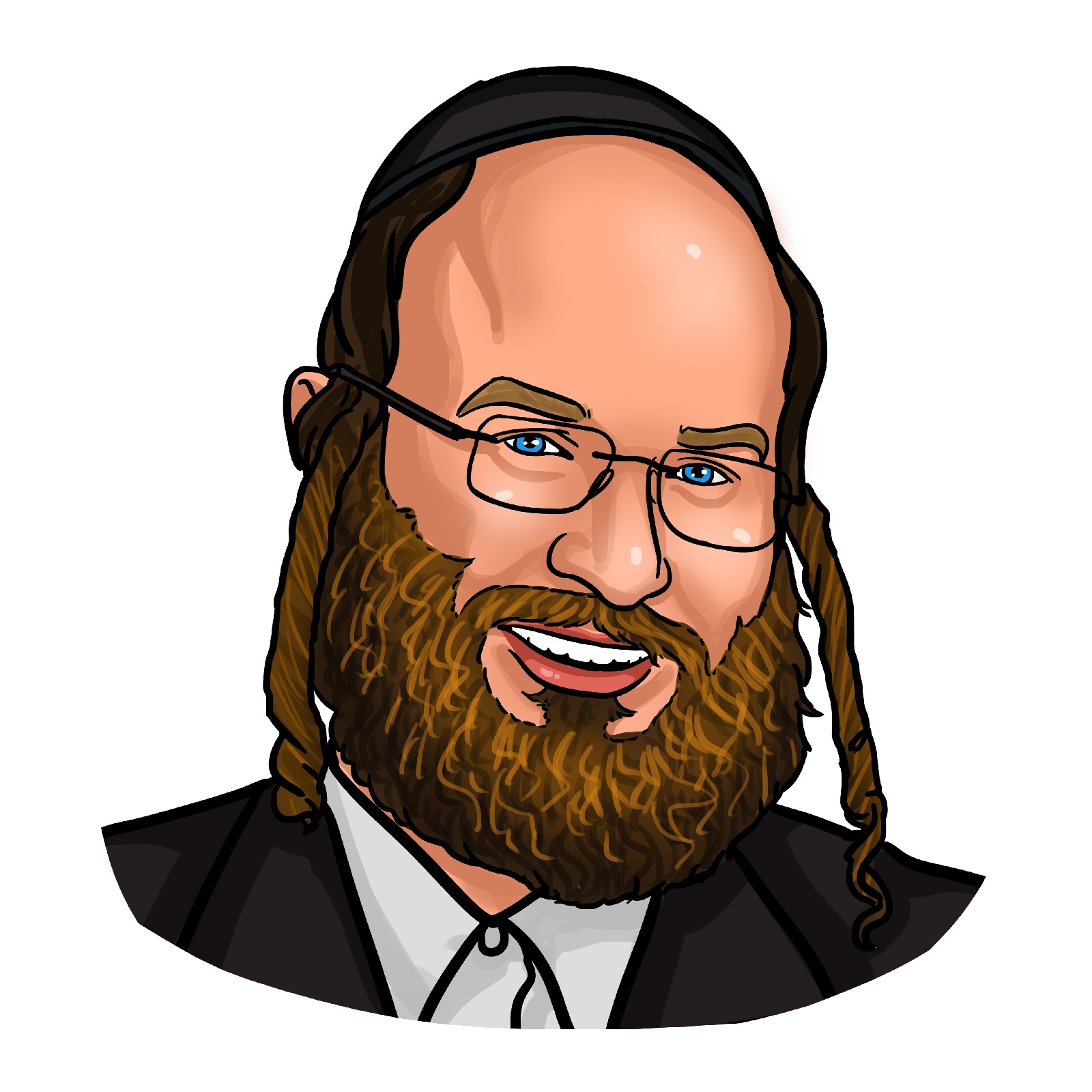 Copyright © 2020 Headset Advisor